This article was originally published here as a complete tutorial to create WeChat stickers.
---
How to create your custom Wechat stickers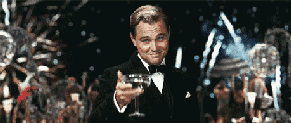 As a wise man in today's age would say, a man is only as good as his sticker arsenal. When it comes to roasting a buddy on a group chat, or finding an expressive retreat from a conversation that belongs in the morgue, versatility and ubiquity are dead beasts.
As any hoarder would attest, the value of a WeChat sticker at any given point is determined by its relevance, uniqueness, and a certain je ne sais quoi lent by the right timing and authenticity. This guide is definitely for those looking to up their game using the simplest way. So, you still want to use that passé sticker of Leo DiCaprio from the Great Gatsby?
Getting Started
Though one can choose to go the traditional way through PhotoShop or other programs, nothing beats the convenience of mobile.
All you need is a phone that doesn't have a potato for a camera, access to an app store loaded with GIF converter options, and of course, a WeChat account.
Record a video by using your default video recorder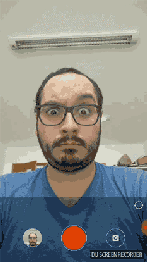 Tip: You can cut the length of the video on your default editor itself instead of on the video-to-gif tool, since most aren't that great at trimming videos.
For personal reaction stickers it's best to stick to a length of 1.5-2.5 seconds, anything less becomes visually annoying, and unless you're trying to go for a vine-like storytelling effect, anything longer risks becoming boring.
Optional: Cropping the video
The next step after shooting your clip is to decide whether you want to focus on a particular facial expression, or if you need to cut out the clutter in the background. To enhance the effect of the final sticker, it's best to use a video cropping app, my favorite being "Video Crop".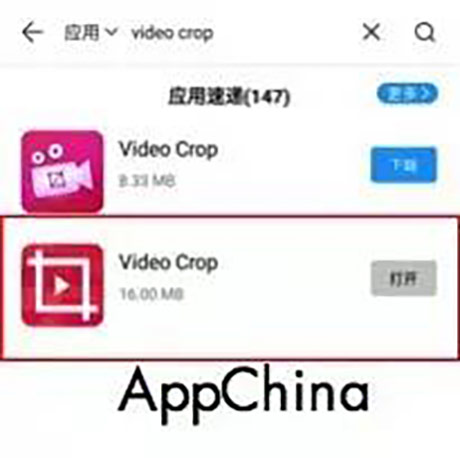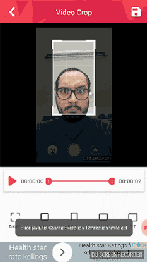 The larger an image, the heavier the GIF. To be able to save a sticker in WeChat, it must be ≤1Mb, so crop away!
Load video in a video to GIF generator
I usually go with "Video to GIF", but all the GIF creators basically have similar working parts. Don't forget, you will have to play around with them keeping in mind WeChat's 1Mb per sticker limit.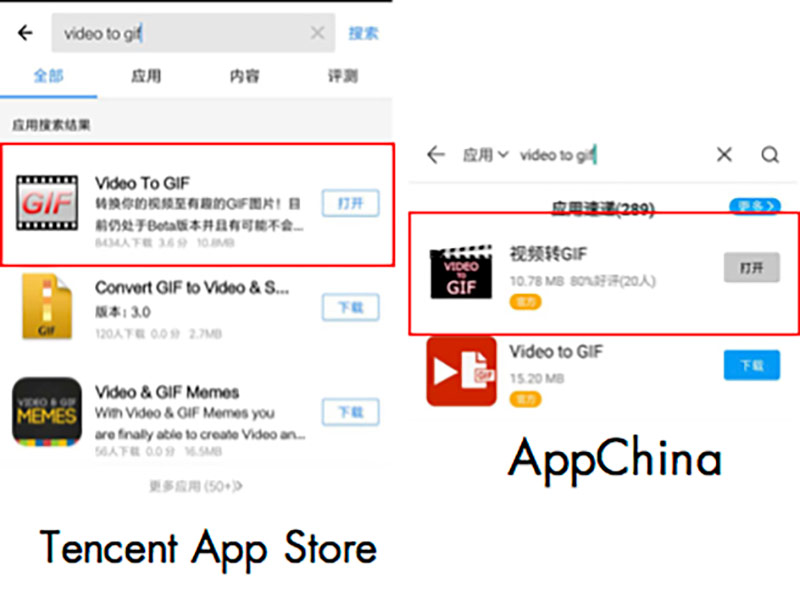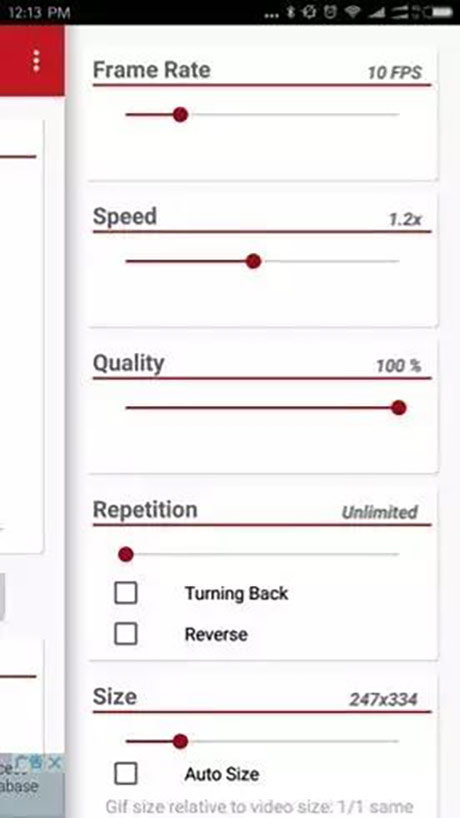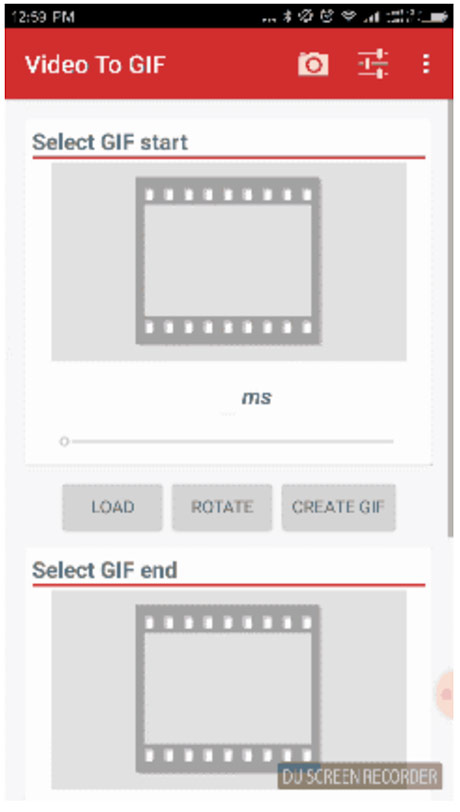 Frame Rate
Measured in Frames per Second (FPS), the frame rate is the frequency at which frames are displayed. This is definitely something to keep in mind while making WeChat stickers. FYI the standard FPS setting used while creating GIFs is 15 FPS.



Speed
Determines how fast the GIF will play against the original version.



Repetition
In this video-to-GIF app this is composed by two factors
Number of times a GIF reproduce itself once opened (1 – ∞)
The way the GIF is going to play itself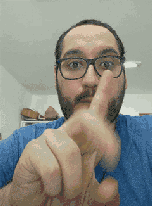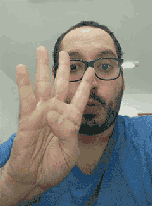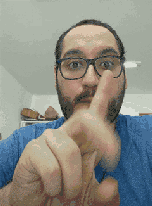 Tip: Turning back is a great way to create stickers that loop between normal and reverse smoothly
Size
Dimensions of the sticker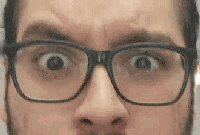 Create GIF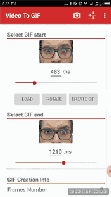 Upload on WeChat & add to your favorite stickers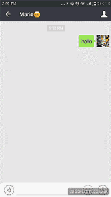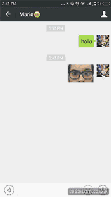 These were the basic steps for creating a custom sticker, now go ahead and have some fun!