Websites
Influencers
Newsletters
Jing Daily's WeChat newsletter (curators: Rachel Zheng & Lauren Hallanan): Hands down the best newsletter for WeChat in English
Jing Daily | Newsletter subscription
Top WeChat Official Accounts to follow to keep up with WeChat
Here is the list of great WeChat accounts you should follow to help you stay up to date with the latest WeChat marketing trends…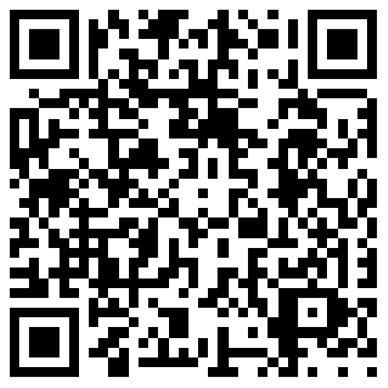 31 Ten
31TEN is a professional digital agency based in Shanghai. We cover all kinds of digital projects with genius.
---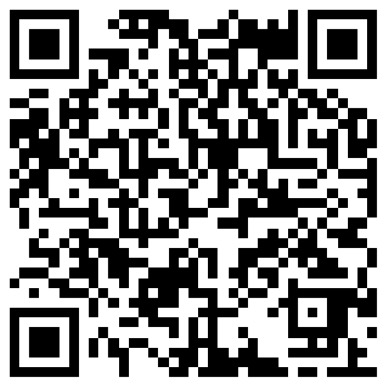 China Channel
China Channel helps non-Chinese organizations make sense of WeChat through training, consulting & events.
---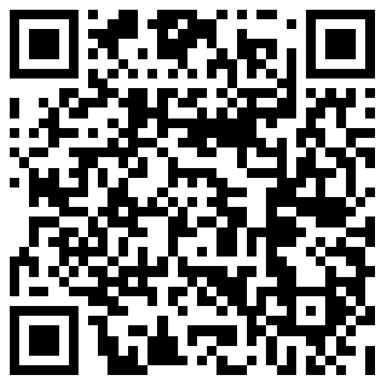 ChoZan
ChoZan is a training and resources platform for marketers who work with Chinese social media, such as WeChat and Weibo
---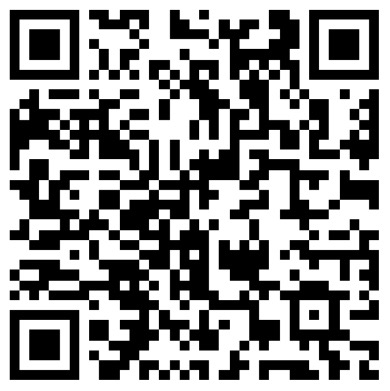 DaxueBlog
Daxue Consulting is a market research firm specialised in being your portal to relevant data on the Chinese market.
---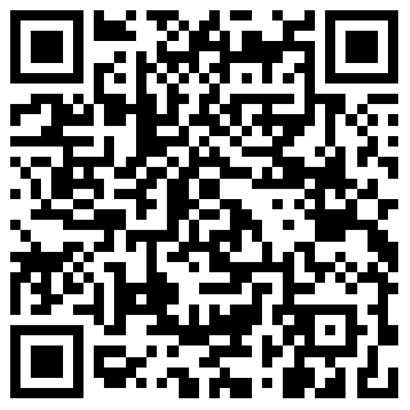 Grata
Grata is a Customer Service Console for Official Accounts.
---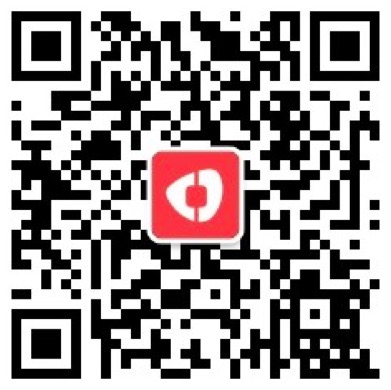 KAWO
KAWO is a SaaS platform that makes brands loved on social media in China.
---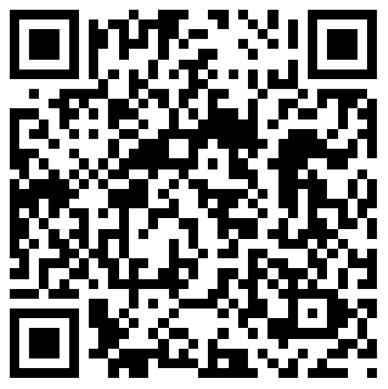 PARKLU
PARKLU is China's Premier Influencer Marketing Platform.
---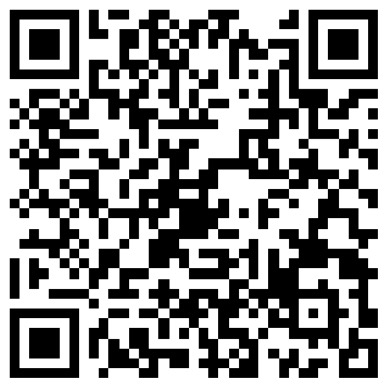 TechNode
TechNode is the number 1 resource for news and information about China's startup and tech ecosystem.
---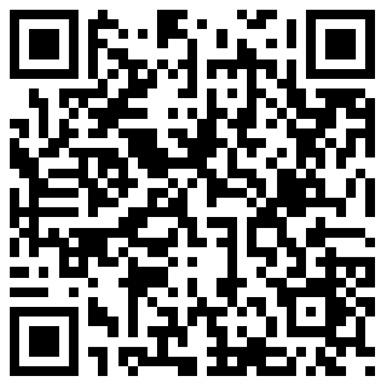 WalktheChat
WalktheChat is a cross-border e-commerce platform. We help foreign businesses sell to China via WeChat.
---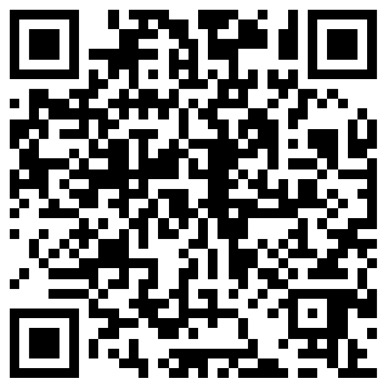 WeAreSocial
We are a global agency. We deliver world class creative ideas with forward thinking brands. We believe in the power of social insight to drive business value.
---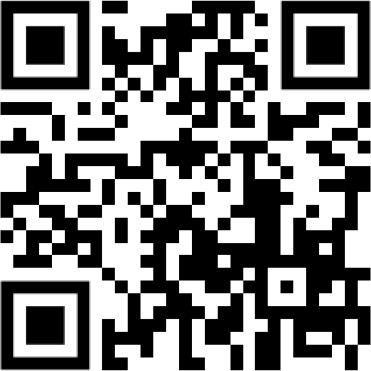 WeChatGlobal
The official account of WeChat Global Marketing. Publishes useful guides and interesting case studies.